Welcome!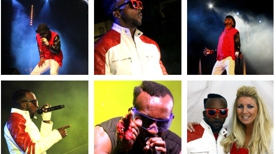 INTERNATIONAL TRIBUTE SHOW.
The WORLD's first established Tribute Band to the Black Eyed Peas setup in 2009. 

The PeaZ are touring China, Europe, Ireland and the UK and are the longest etsablished and Premiere Tribute to the Pop Giants - The Black Eyed Peas.
The Black Eyed PeaZ were thrilled to Win at this years National Tribute Music Awards !!!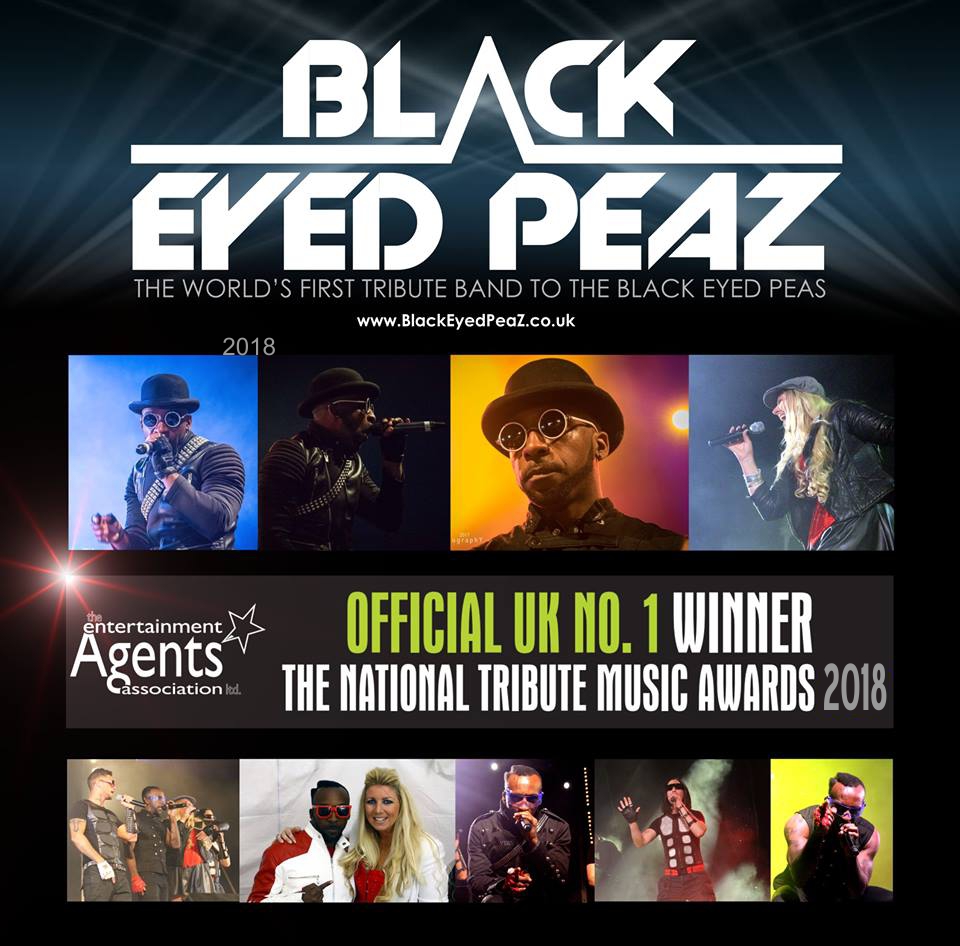 Read More
Our Set List
Every Hit Song
Our act performs every hit single by the Black Eyed Peas.
A Non Stop set
including Where is the Love, I Gotta Feeling, The Time, Let's Get it Started, Pump It, Meet Me Halfway, Shut Up, My Humps, Boom Boom Pow & more ...
We also Include:
Hit songs by Will.i.am & Fergie for a completely up-to-date set !
Recent Events


MOSCOW 2015
Please contact our Moscow agent for more info about booking us in Moscow.


BARCELONA 2016
A big thanks to Norbert and Xavi for performances at Pride, Sitges. Such an amazing audience !!